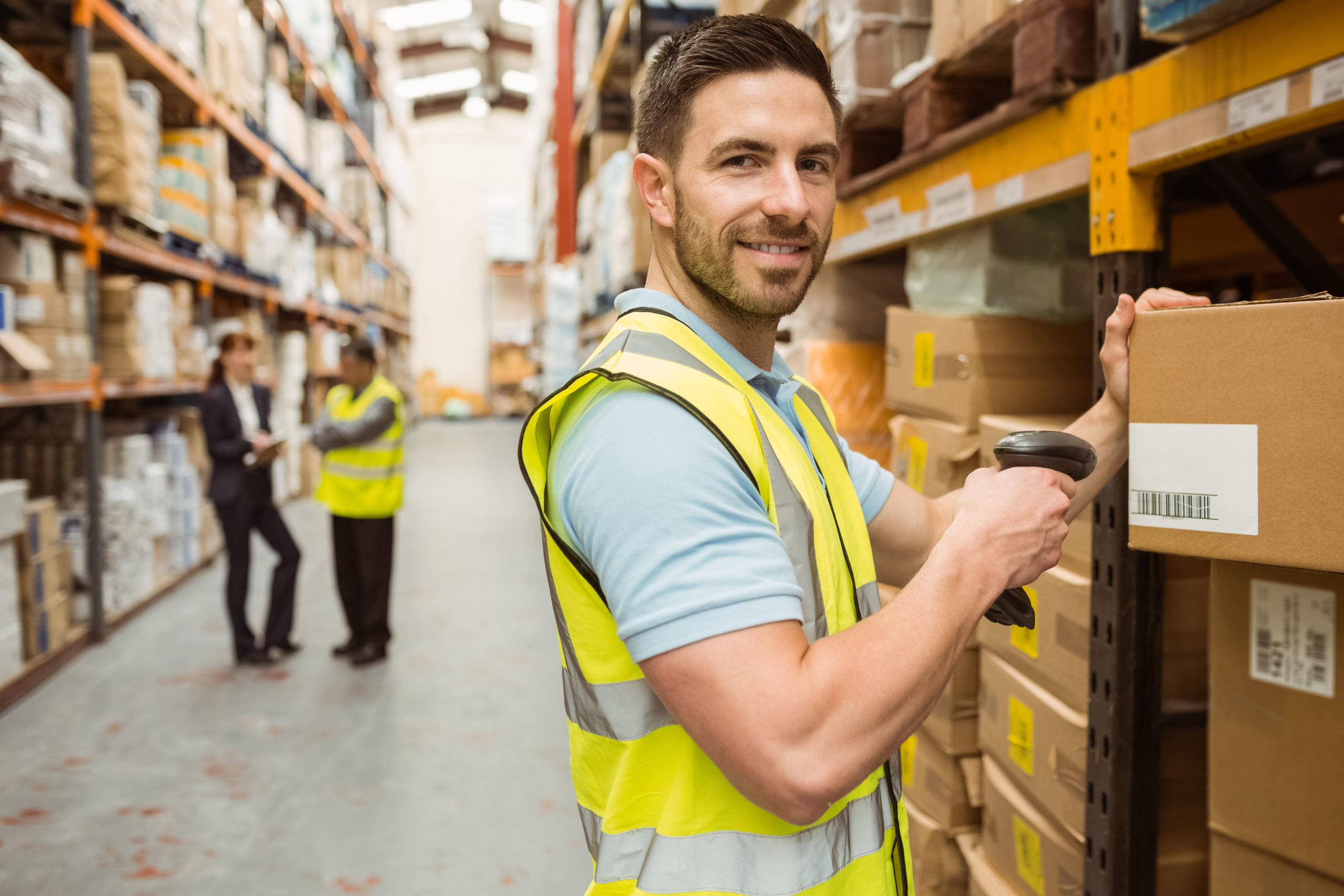 Our Philosophy
We approach each customer as an opportunity to provide a solution.  We know our products have the best quality, but we are trying to create more than just a transaction.  This is a partnership where both of us succeed and we work together to make sure you have what you need.  We take the same approach to our suppliers.  We've partnered with suppliers that work harder and think outside the box to provide the best solution at the best price.  None of us are in this alone.
"My personal background includes training at the historic Sugar Camp of NCR and working for Intermec during their Heyday.  Both of these experiences developed an attitude that is unique in sales."
Our Customers Matter
In much of the sales world today, it seems that attitude has not resonated. Not only do our customers have a competitive quality product, but we also try to make our interactions pleasant and enjoyable.
    "People don't buy from companies, they buy from people they like."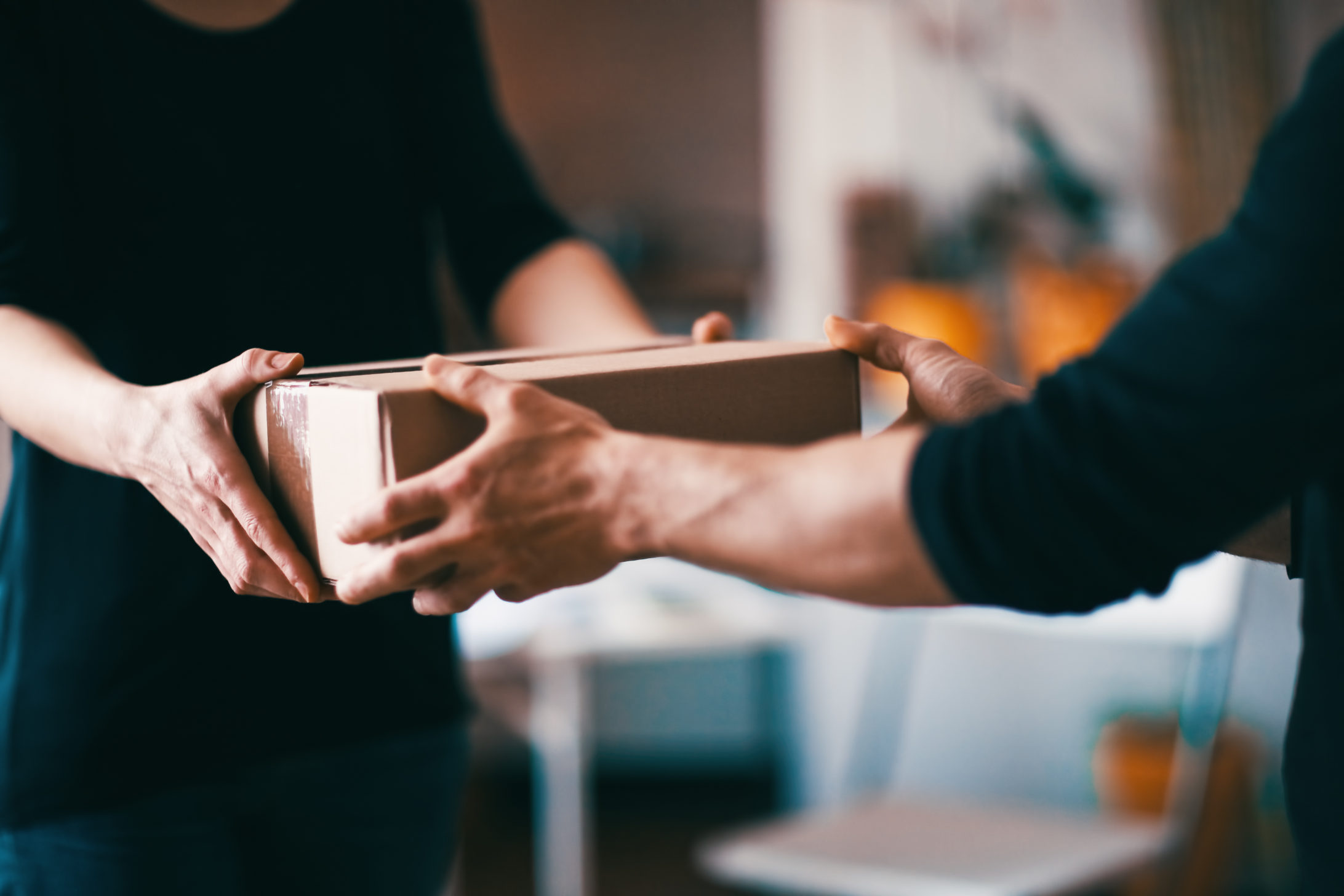 Types of Label Experience
Variable Information (Barcode)

100%

100%

Prime (Food Labels)

100%

100%

Digital (Short/Long Run – NO PLATES)

100%

100%

Ribbons

100%

100%
No Matter your printing requirements we have your solutions!