Partnership
We've partnered with some of the faster growing and most competitive label and barcode manufactures in the US to bring the widest selection possible as a solution for you.
Our strategic partnerships with manufacturers and raw material producers give you the best technical knowledge around to solve any labeling need.
These relationships allow us to have a wide focus and service industries from Retail to Supply Chain and Manufacturing to Asset Tracking.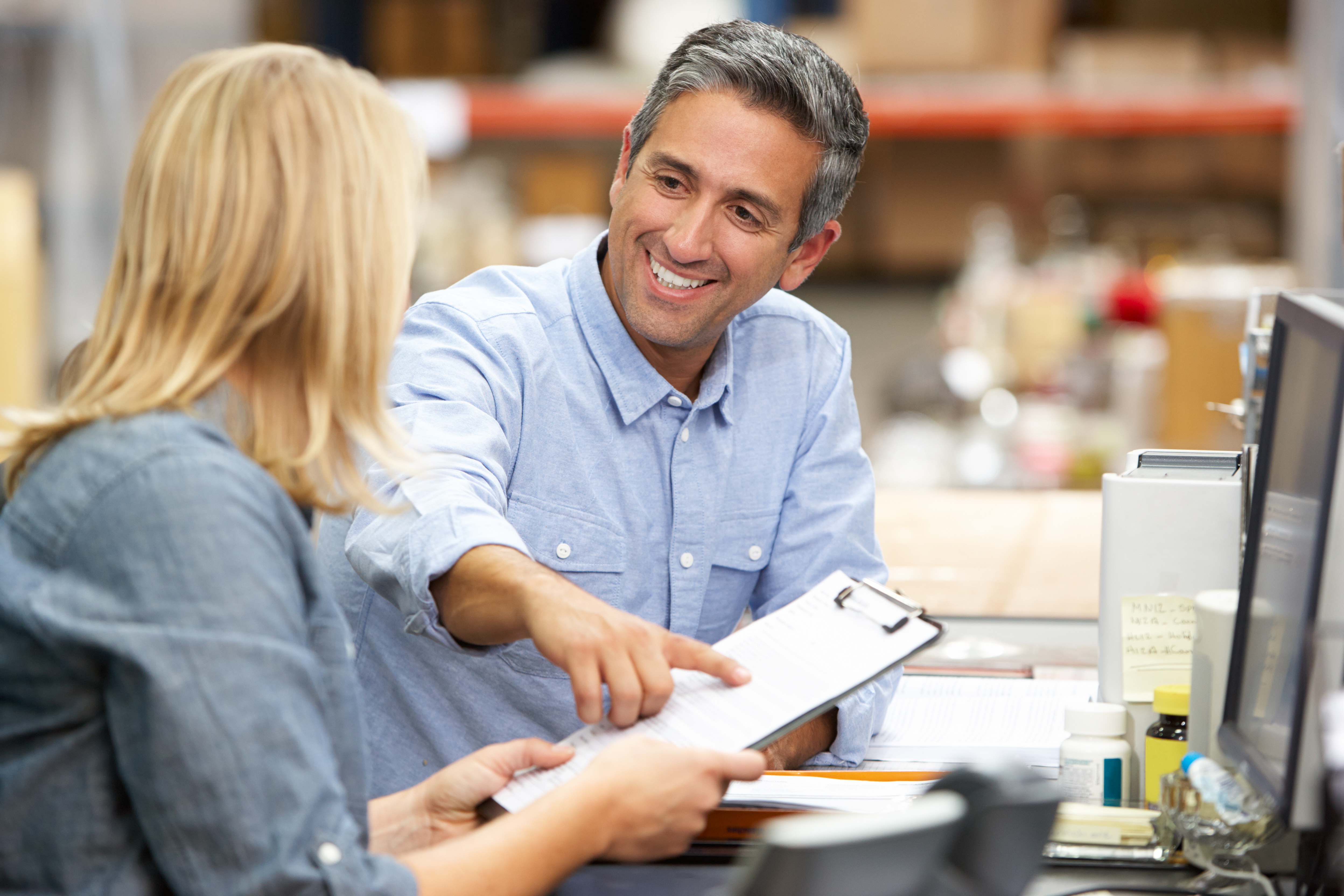 Blank Labels
(TT/DT Paper/Films) with a wide-ranging adhesive offering to stick to any surface
Thermal Transfer Ribbons
Designed to match our Thermal Transfer product offering.  Our TT Ribbon partners some of the largest in the world with a proven track record for quality and competitive pricing
Full Color Labels
Beautifully Printed to impress your customers or stand out from the crowded competition
Floodcoated
or Printed label to highlight specific information needed to help you quickly do you job
Laser Inkjet Toner Cartridges
These products are available in:
.75" cores
Mobile Printers (both Black sensing and Gap)
3"
Tabletop/Industrial Printers and Applicators
Fanfold
Prefolded labels to provide more product in a smaller footprint
No Matter your printing requirements we have your solutions!